Skip to main content
It looks like you're using Internet Explorer 11 or older. This website works best with modern browsers such as the latest versions of Chrome, Firefox, Safari, and Edge. If you continue with this browser, you may see unexpected results.
Course Description: English 3089/5089 examines "representations of zoological life in Shakespearean drama and poetry."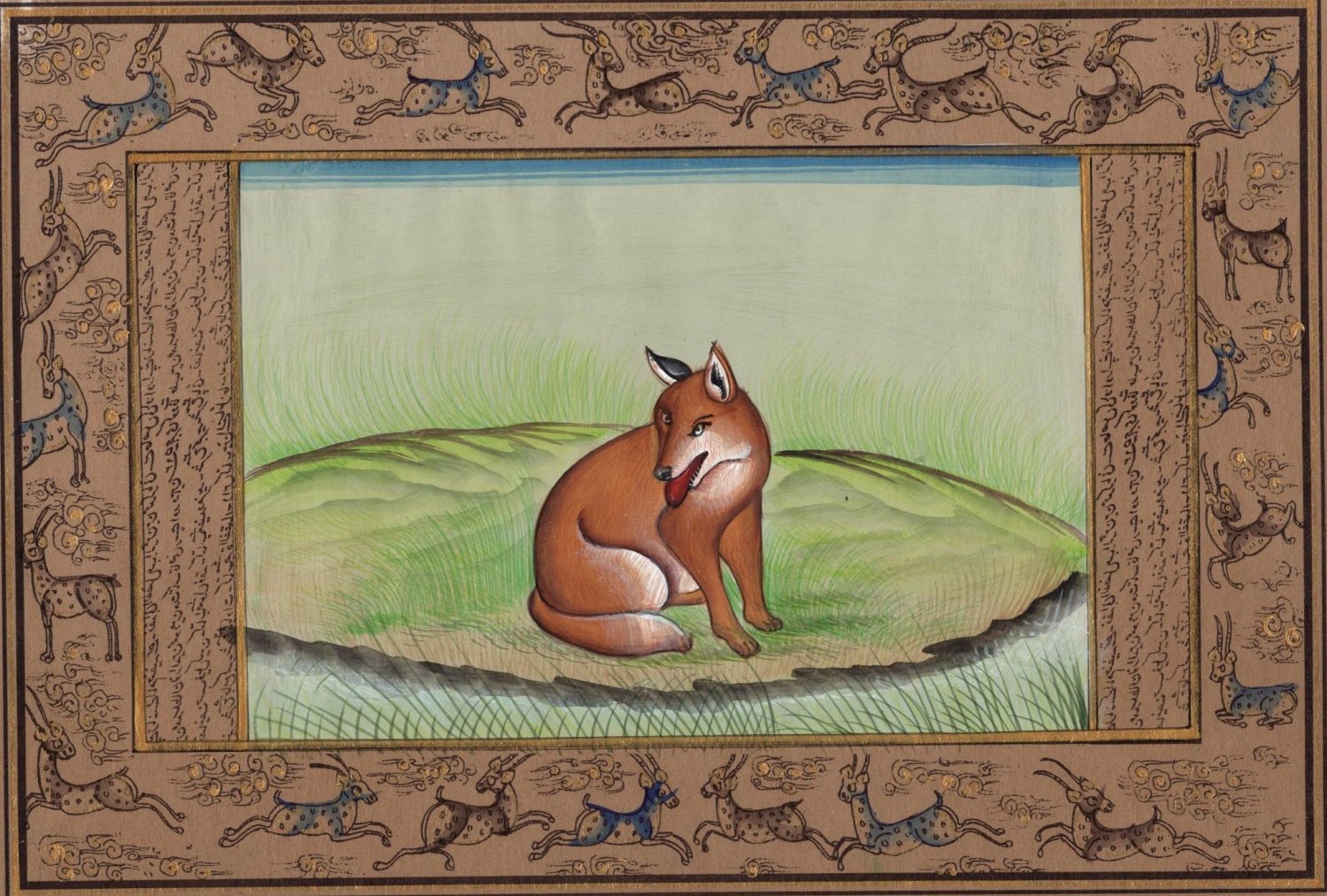 Welcome
If you have any questions regarding the information presented in this guide or if need help with your research, please feel free to contact me. My contact information can be found to the right.
This guide is interactive and can improve with your participation. Please help improve this guide by adding comments, suggesting links, rating favorite databases or giving feedback.
Library Liaison Profile
Aaron Richardson
This work is licensed under a Creative Commons Attribution-NonCommercial-ShareAlike 4.0 International License